Video Service
——
#3DAnimation #iClone #CharacterCreator #Photography #CorelDRAW #AppleFinalCutPro #PinnacleStudio #Consultant
——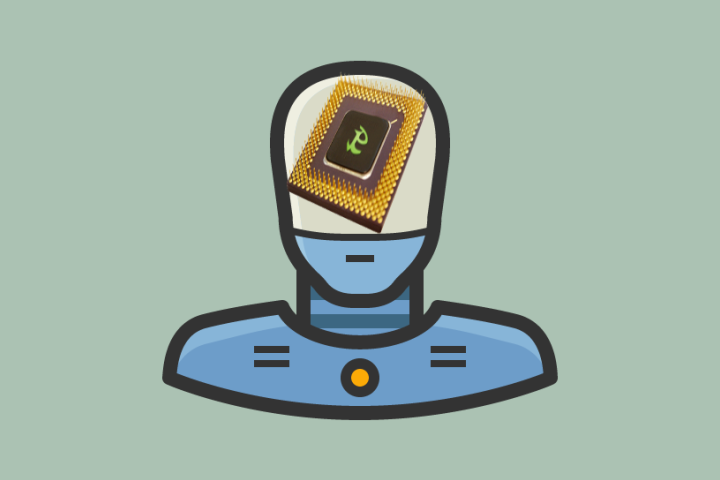 ——
We'd like to introduce to you our explainer video service, which we feel can benefit your site. All of our videos are in a similar animated format as the above examples, and we have voice over artists. He has been a self-employed consultant since 1983. We can also produce voice overs in languages in their English, Spanish, French, Italian, and German.
Being an avid photographer and highly interested in the creative arts, Luc in the early years of his consultancy, also offered graphic design, 3D animation, and multimedia creation services as the technology at the time was in its infancy and still very complex. Most businesses could not afford having both the expensive equipment and the qualified personal to operate it on their staff so Luc offered those services to fill this gap. His creative talents for some interesting project from one of his customer.
3D Animation
Autodesk 3ds Max (1992-2009)
Poser (2005-2009)
Blender (2009-2017)
Daz 3D (2009-2017)
iClone (2009-2022)
Character Creator (2009-2022)
Etc…
Graphics
Photography (1965-2022)
Darkroom (1970-1989)
Adobe Photoshop (1998-2017)
CorelDRAW Graphics Suite (1988-2022)
Paint (1965-2022)
Pencil (1965-2022)
Ink (1965-2022)
Laser (2015-2022)
Etc…
Audio Editing
Audacity (2000-2022)
Adobe Audition (2015-2017)
Etc…
Video Editing
Adobe Premiere Pro (1988-2017)
Apple Final Cut Pro (2015-2022)
HandBrake (2003-2022)
Pinnacle Studio (2005-2022)
Etc…
Video Service
3D Real-Time Animation
Photography
Professional Graphic Design
Video
Advanced Video Editing And Screen Recording
Video Transcoder
Convert Text To Speech
Audio Software And Recording
Etc…
They can show a solution to a problem or simply promote one of your products or services. They are concise, can be uploaded to video sites such as YouTube, and can be embedded into your website or featured on landing pages. Our prices are as follows depending on video length, 3D real-time animation, video, photography, professional graphic design, video transcoder, audio software and recording, write, etc, and include an engaging, captivating video with full script and voice-over.
If this is something you would like to discuss further, don't hesitate to reply.
We focus on delivering to our clients fully integrated solutions to real-world needs. We offer our services can USA, Canada, Mexico, Europe, Central America, Caribbean, and South America or work onsite worldwide remotely depending on your needs. For a preliminary discussion of your project, free of charge and without obligations.